COMMERCIAL FACILITIES MANAGEMENT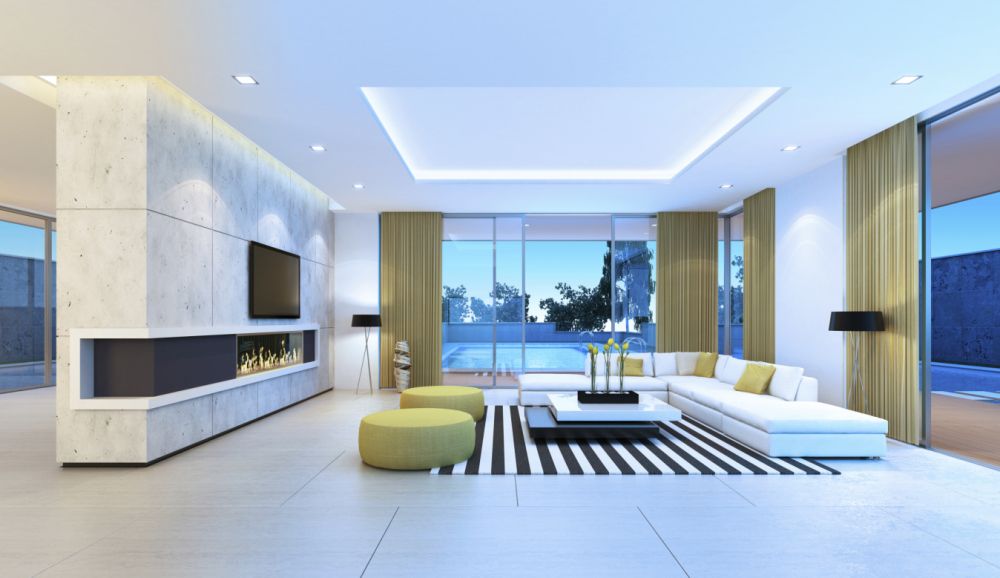 Our facilities management team consistently surpasses the expectations of our clientele.  By working with us, you'll find at your disposal a team that is completely engrossed in satisfying your unique business needs that your company requires in order to conduct your daily business without having to worry about a clean office.  A clean work environment has been proven to promote highly productive employees.

RESIDENTIAL HOME CLEANINGS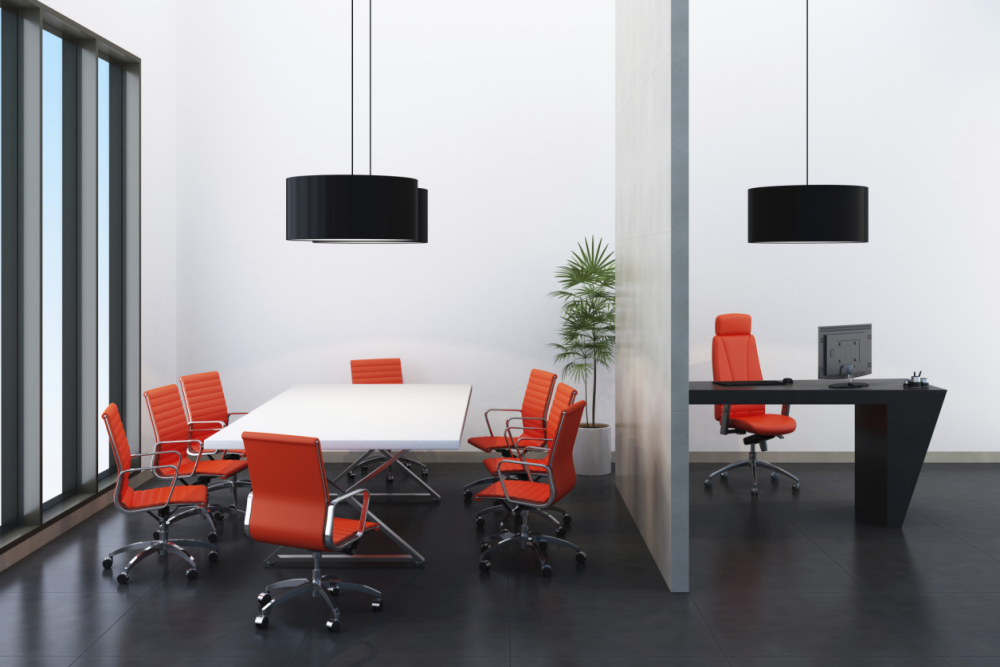 Our residential cleaning professionals do not skip out on the grit and grime that goes on at home.  They are dedicated to working hand and hand with the homeowner to design a cleaning program that suits that home.  Every home is different and has different priorities.  Leave the cleaning to us.  We've got you covered.
APARTMENT TURN UNITS
Our market ready division is always ready to go.  We understand that in a perfect world we could have 5 days to make ready.  Unfortunately, that's not always the case.  Our team is always on stand by for such situations.  Our teams are set apart from the rest by our ability to make 10+ years appliances look brand new.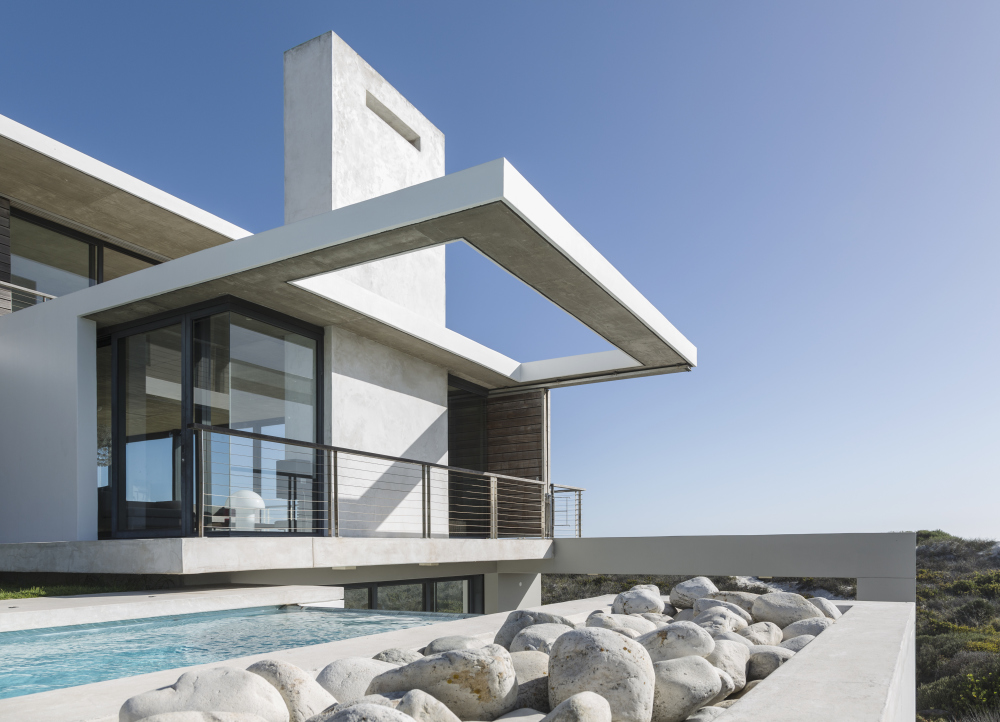 POST CONSTRUCTION/DEVELOPER
Our post construction division is able to handle the project from start to finish.  We offer maintenance cleaning during the project, as well as after the finished product.  We haul, clean and maintain the lawn on residential properties until the project is 100% complete.